•
Laetitia Puyfaucher – Chairman and Founder
Laetitia is a graduate of HEC, CEMS (London School of Economics – Master of Management), Sciences Po (The Institute for Political Studies in Paris) and the Sorbonne (Master's degree in semiotics). Winner of the 1999 Nico Colchester Prize, awarded by The Economist and the Financial Times, she created WordAppeal in June 2000. Laetitia co-wrote "Le média humain" ("The Human Media"), a book about the dangers and opportunities of social media for corporations. She also takes part in the Institut Montaigne's research: her collaboration includes reports on Europe's energy policy and the shale gas debate.
Laetitia was awarded the Trajectoires HEC au Féminin Prize in 2011 and named one of the World Economic Forum's 2013 Young Global Leaders. In December of that year, Laetitia was also named Femme d'Entreprise 2013 at the Trophées Femmes en Or. In 2015, she was named a Rising Talent by the Women's Forum.
Laetitia Puyfaucher chairs Pelham Media Ltd., the parent company of WordAppeal. She is also a member of the COMEX Group Les Echos – Le Parisien.
•
•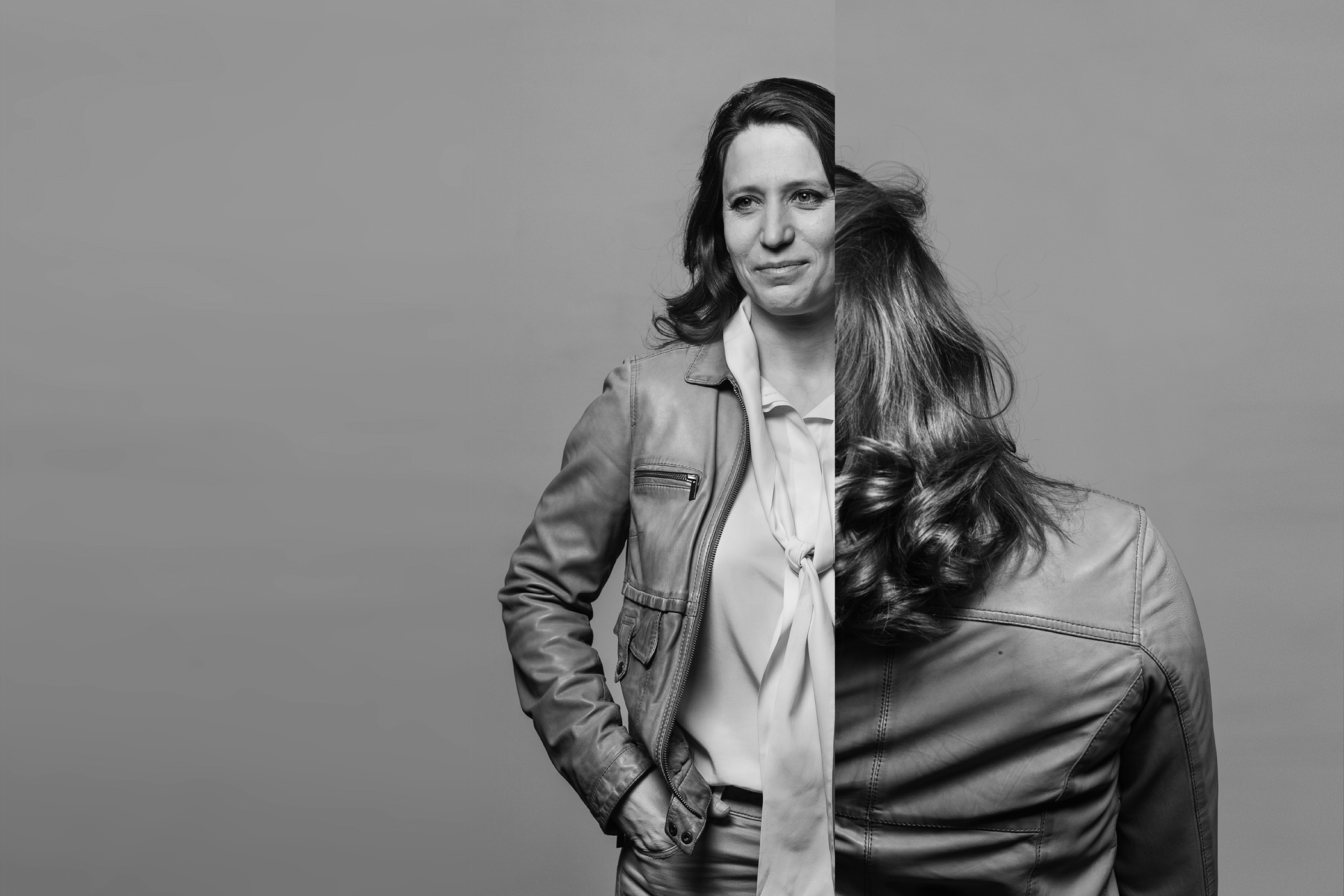 •
•
Jean-Sébastien Brégain – Director
Jean-Sébastien is a graduate of Sciences Po Paris, with a Masters in History from the Sorbonne. He leads commercial development, defining and continually improving the agency's offer.
A specialist in internal and external corporate digital communications, he works alongside the agency's major clients to define their content landscape.
His latest publications (in French):
The Digital Workplace: What role for internal communication?
•
•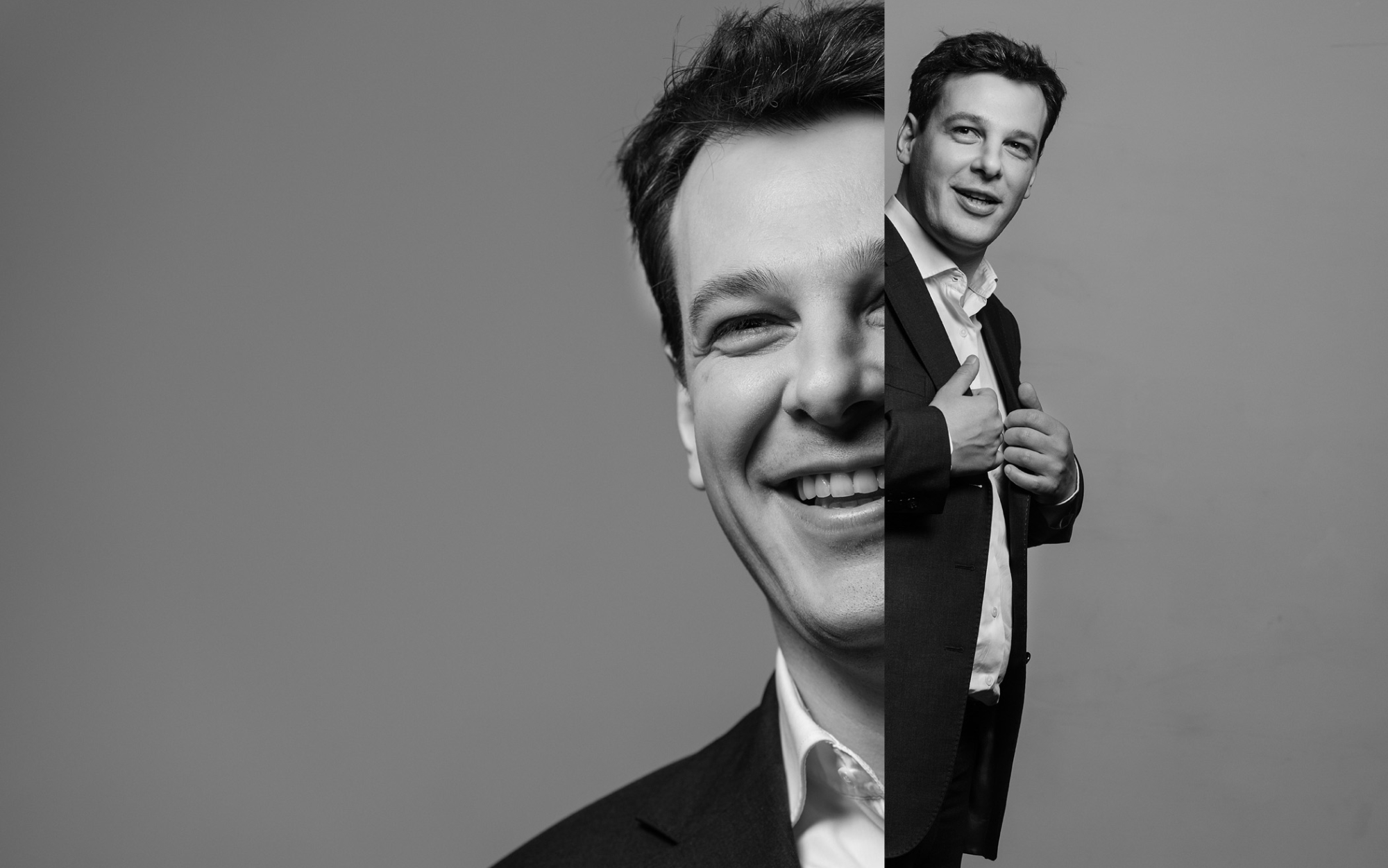 •
•
Ismaïl Diedhiou – VP Strategy
Ismaïl holds a degree from HEC Paris.
He began his career as an associate consultant at Bain & Company before taking on a product management role within a telecoms start-up. Ismaïl also serves as marketing director for several operators, where he was in charge of the B2B Internet offer. He then created and managed a TVoIP provider.
Today he spearheads the agency's Strategy offer (editorial strategy, social media and enterprise social networks, digital communications, crisis communications and change management).
Ismaïl joined WordAppeal in 2012.
•
•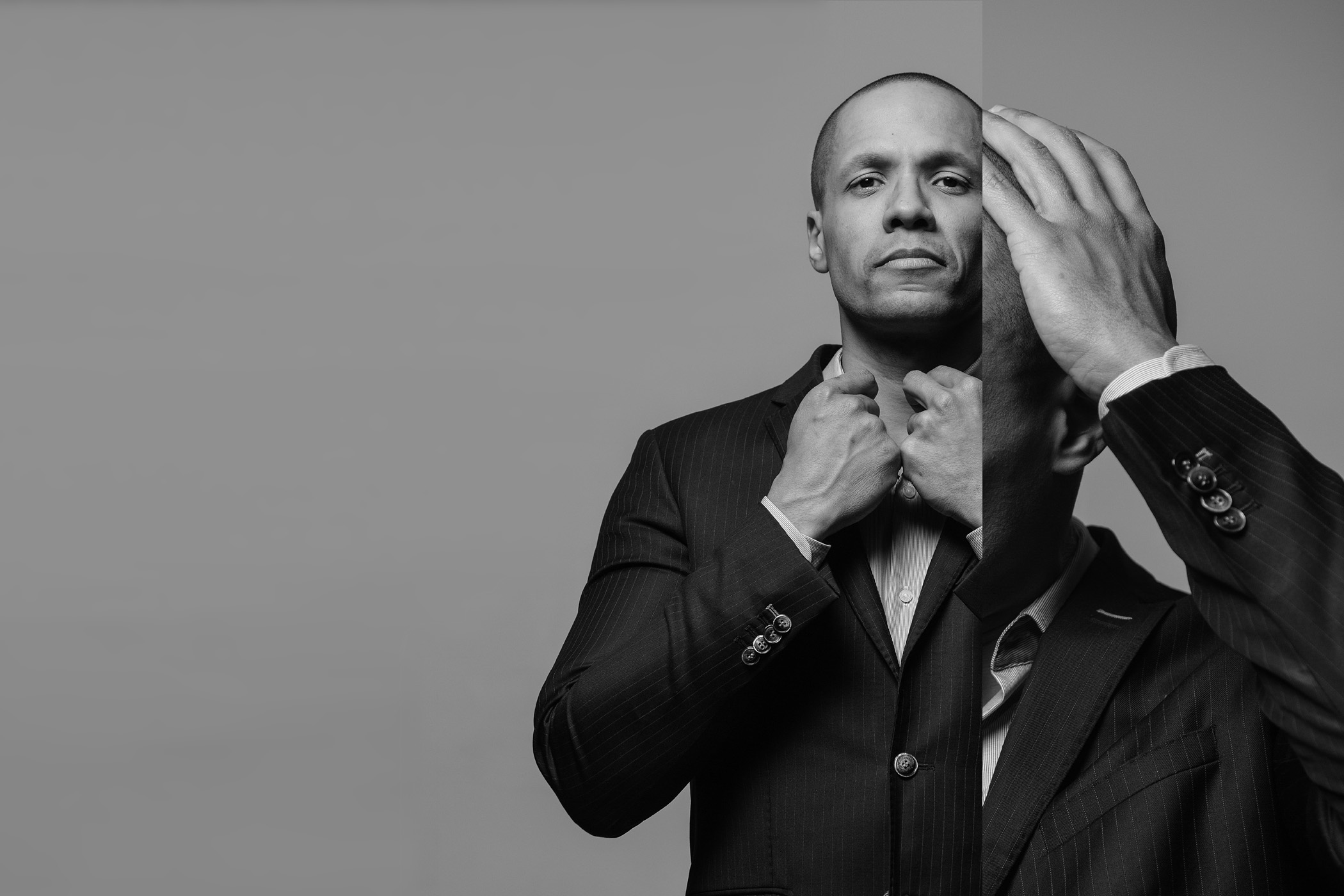 •
•
Grégoire Demont – Chief Financial Officer
Grégoire earned his degree from the l'Ecole Supérieure de Commerce de Rouen in financial engineering.
Before joining the agency in 2011, he worked for 7 years at PricewaterhouseCoopers, where he audited companies in the entertainment sector.
Grégoire oversees accounting and administrative management, financial control, and general operations.
•
•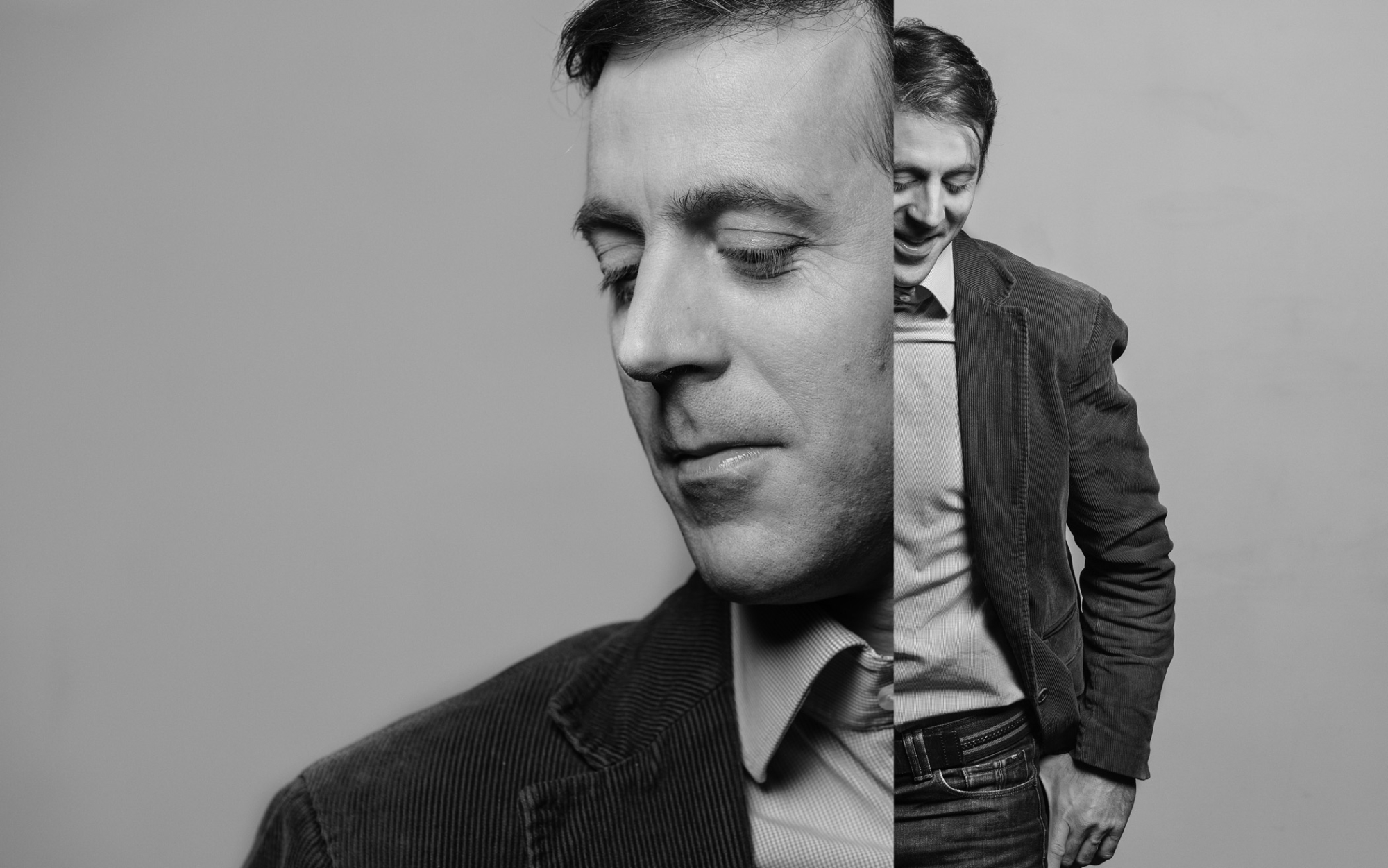 •
•
 ALAIN PROUST – DIRECTOR OF OPERATIONS & VIDEO
An expert in video creation and event planning, Alain started working at the McCann France in 2000, where he was associate managing director of McCann Governance and managing director of McCann G, which handled events, films and content for brands such as ENGIE, EDF, SNCF, Monoprix, Michelin, SFR, CBRE, Klesia, Fisherman's Friend, Unibail-Rodamco and Nespresso.
Alain Proust joined the WordAppeal team in 2016 and leads the agency's large-scale client operations (events, image consulting, strategy creation, etc.). He also manages the development of our video initiatives.
•
•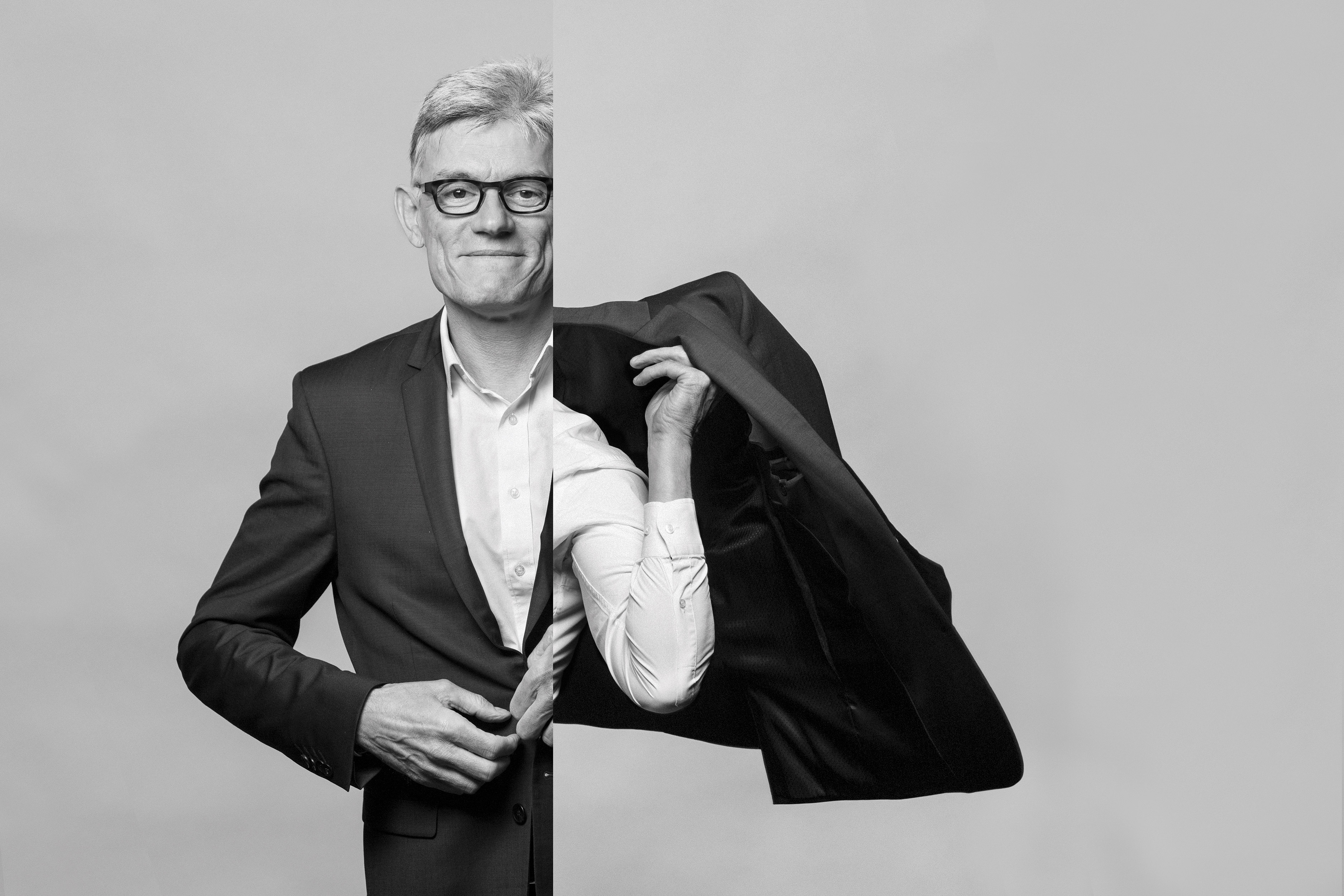 •
•
MARION COUSIN – DIRECTRICE ÉDITORIALE
Holder of a CAPES in Modern Literature and a former student of CELSA, Marion worked at WordAppeal from 2003 to 2006, then for eight years at La Banque Postale, first as Head of Corporate Digital Communications, then Head of Merchandising and Innovation.
She returned to WordAppeal in 2015 as Editorial Director and leads the development of the agency's content offering.
•
•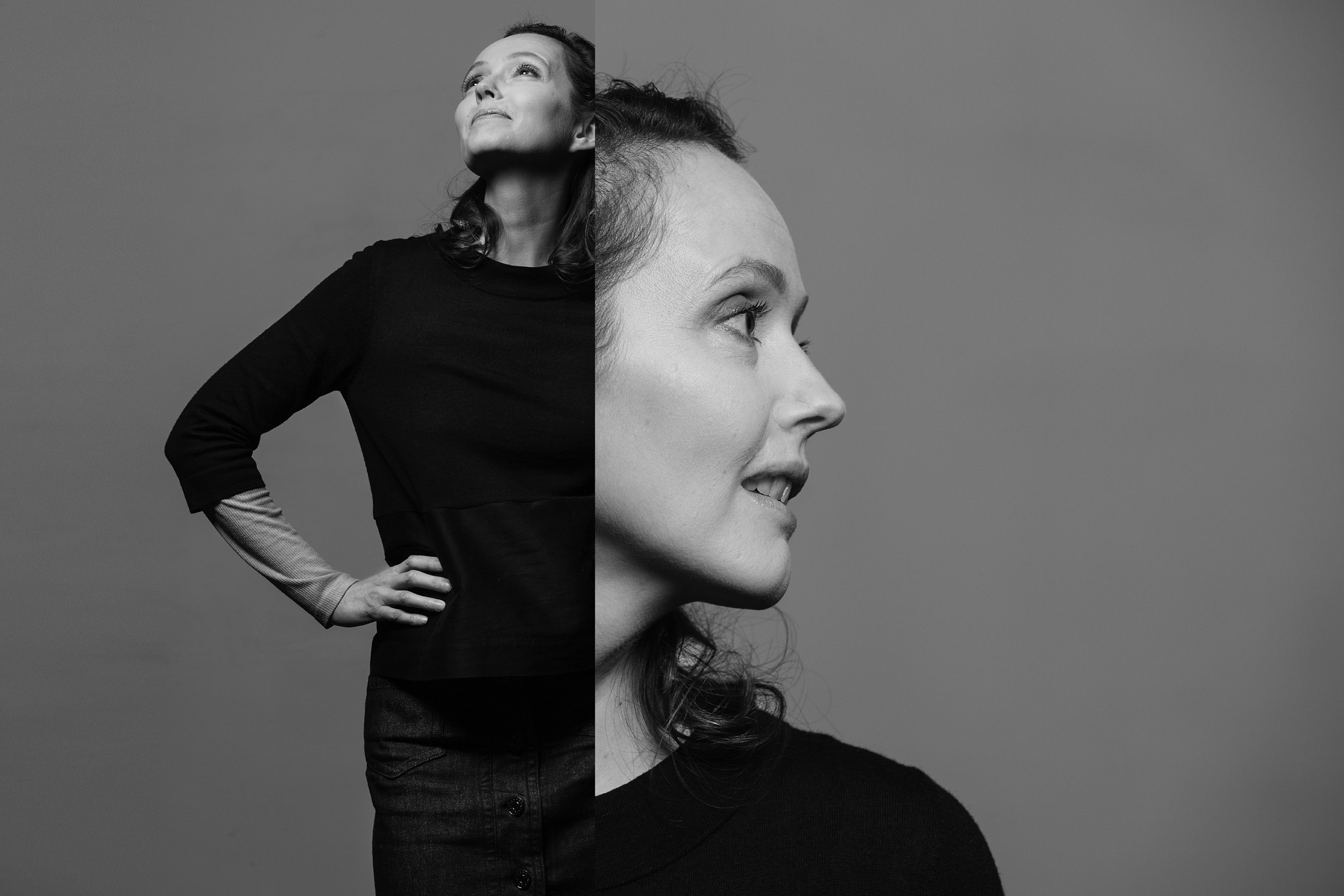 •
•
NICK TAYLOR – EDITORIAL DIRECTOR
A natural pioneer and explorer, Nick joined the Guardian newspaper's Creative Lab in 2003 where he worked for four years creating editorial and digital solutions for clients including Mercedes, Sony, Toyota, Lexus and Diageo. Next, he took this experience to Sydney and then Shanghai, where he worked in the editorial offices of several newspapers and publishers (Fairfax News in Sydney; City Weekend and Shanghai Daily in Shanghai) and corporate publications (the Louis Vuitton City Guide to Shanghai). In 2013, Nick joined WPP Group to create and lead Shanghai's largest corporate content factory, generating and managing content for Ford's communications in Asia-Pacific. The multi-million-dollar account employed 20 content creators and video producers in Shanghai and across the region. Returning to the UK in 2016, he led a team defining and implementing content strategy for clients including Mazda, Aston Martin, Subway, Intercontinental Hotel Group and Ford, among others.
Nick Taylor joined WordAppeal in 2017 as Editorial Director. He is responsible for defining and implementing content strategy for the agency's major accounts.
•
•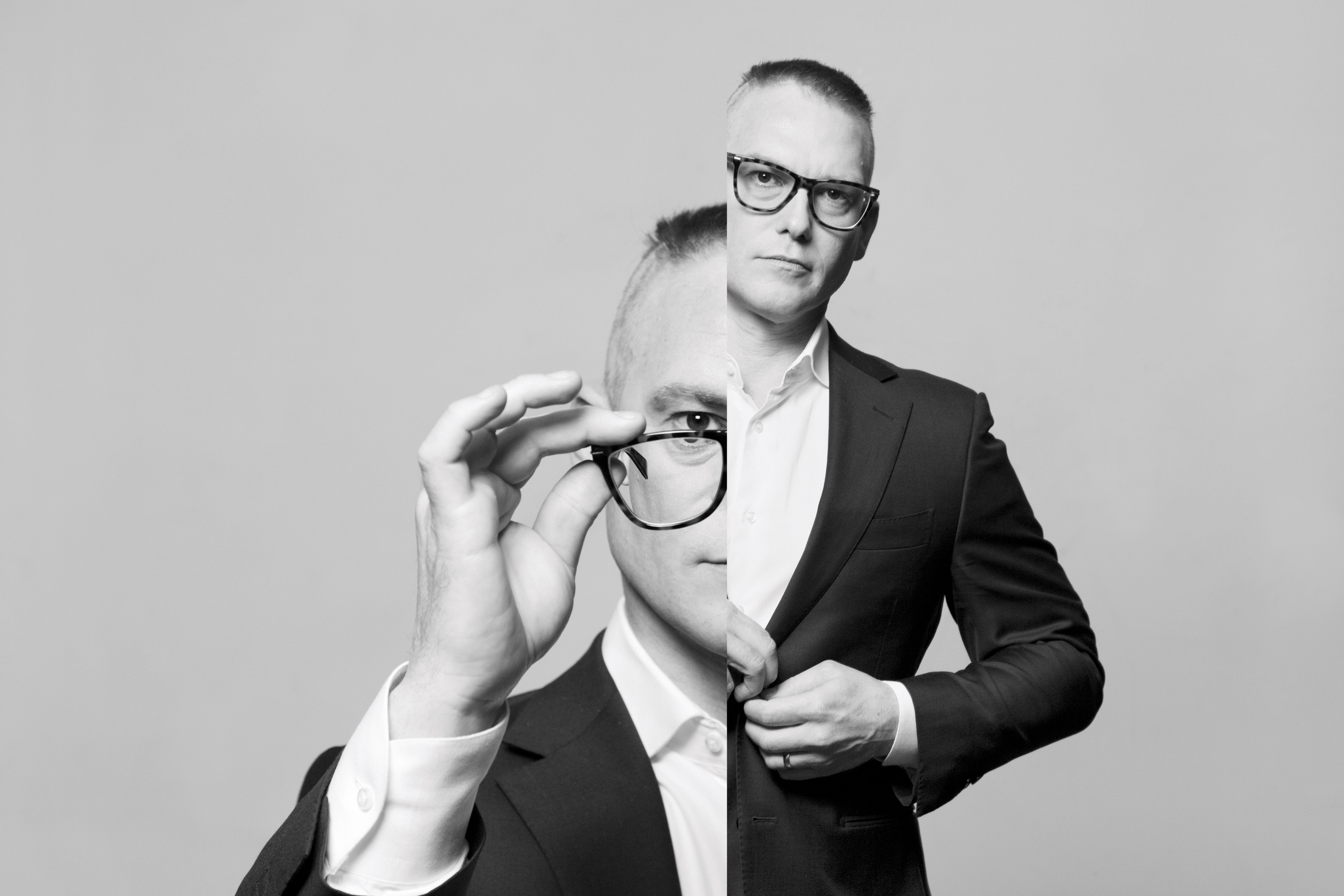 •
•
AMANDINE LALIZOU – PROJECT DIRECTOR
Amandine was hired by WordAppeal after she'd earned a Master's in communications from the Université Panthéon-Assas and an advanced master's degree at ESCP Europe Business School.
She became a project manager in 2016 and currently oversees a key account portfolio, which includes, among others, Salesforce and LafargeHolcim.
•
•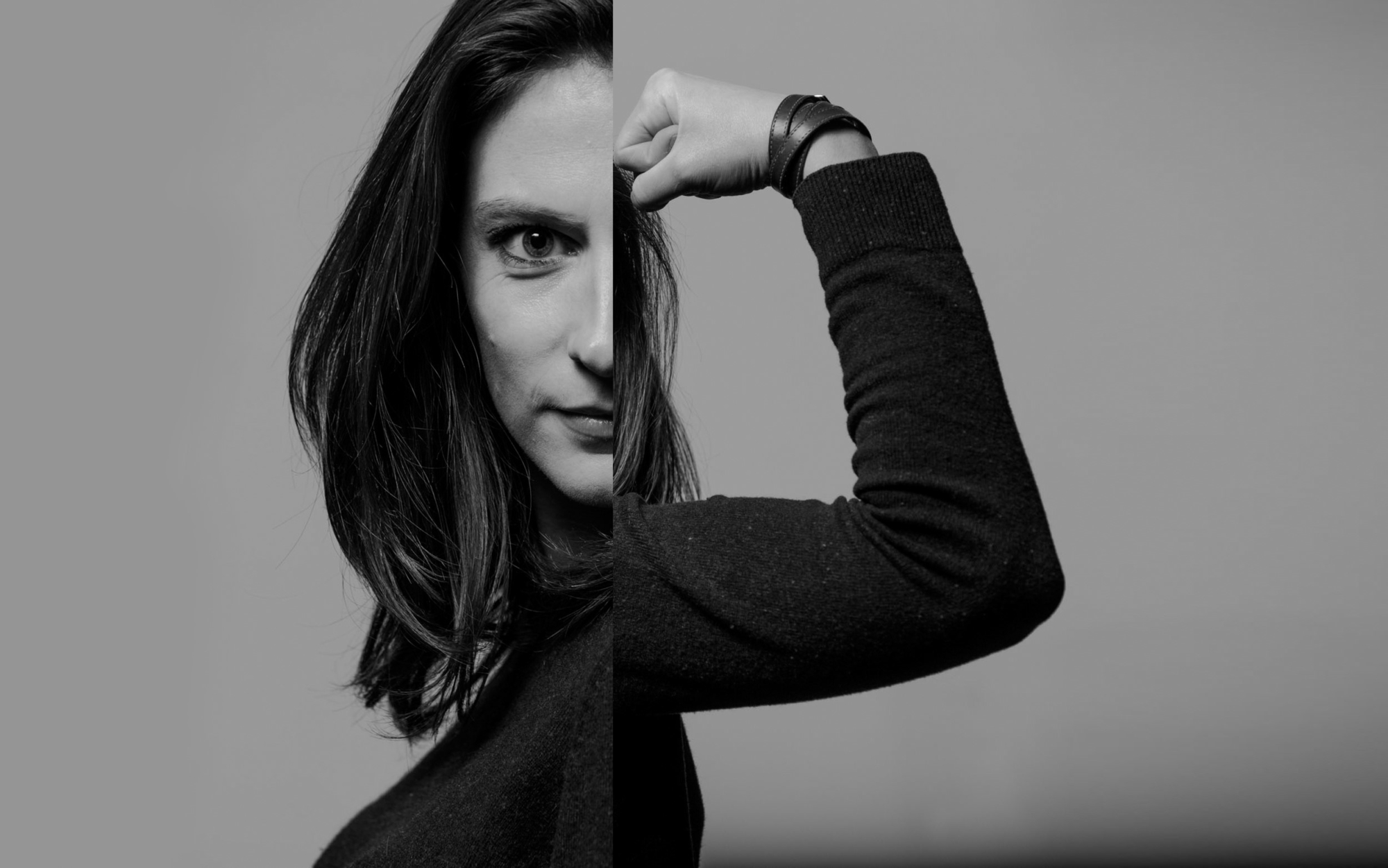 •
•
EDWARD GOMAA – VP OF INNOVATION
Of American-British nationality, Edward has been living in France for more than 10 years. Project Director at Pelham Media until 2016, he accompanied ENGIE, Faurecia, Lafarge, Mazars, Orange and FIFA in their editorial and digital projects. Subsequently, he took the role of Program Director at Five by Five, an open innovation consulting firm, where he advised Euler Hermes, BNP Paribas, the French Tech Mission, Kisio Digital, Edenred, the CNIL and the city of Paris in their innovation projects and their relationships with the startup ecosystem. He notably piloted the first edition of Baromètre French Tech, a first-of-its-kind review of the relations between major French Groups and startups.
In 2018 Edward Gomaa returned to Pelham Media Group. He rejoins WordAppeal as Vice President of Innovation and has the responsibility to develop offers around bots (chat/voice), sound design, "zero UI", and more.
•
•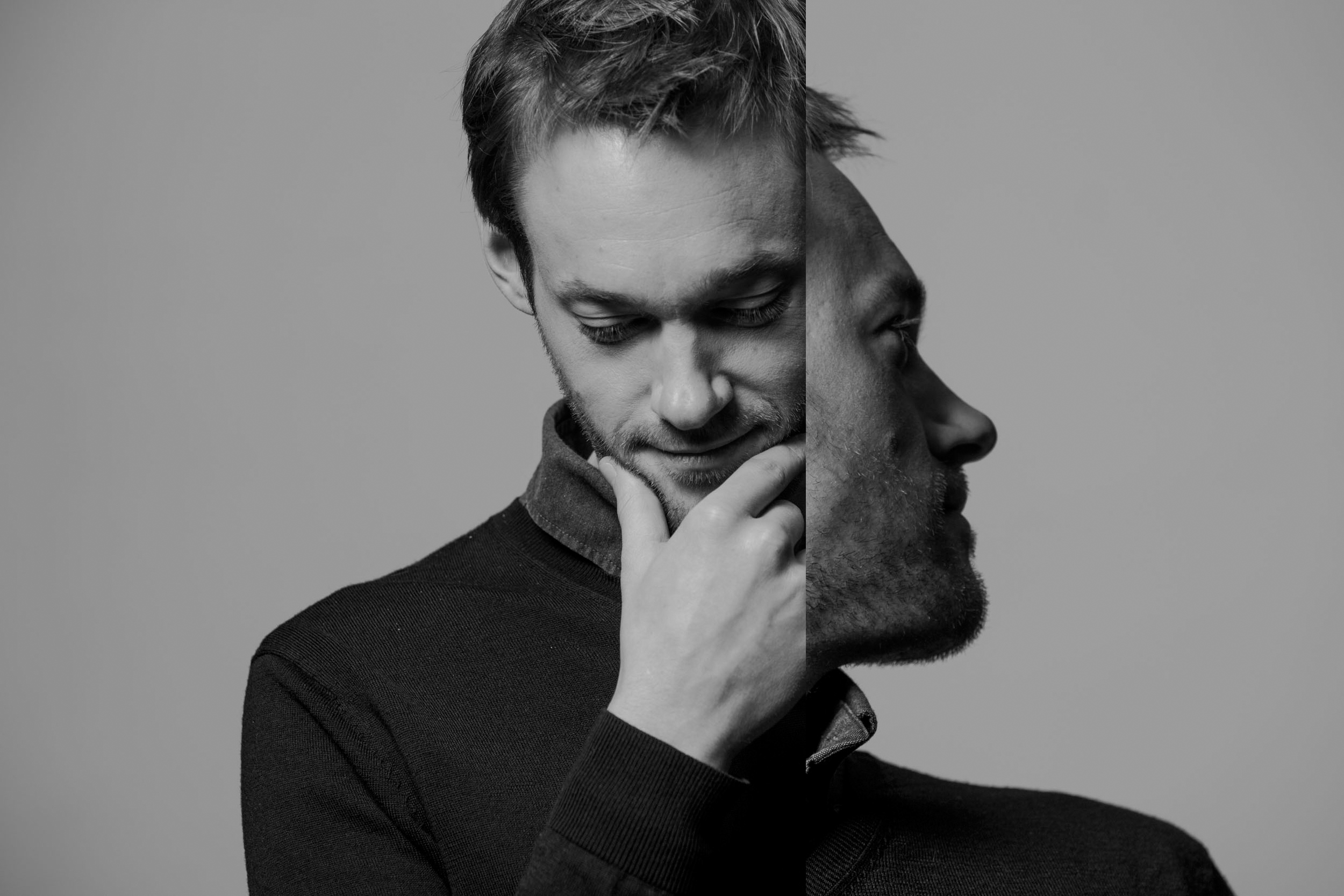 •